TOUR READY - WORLD READY
Ultra stable with mid/low spin and Beta rich Ti face. best for low spin forgiveness.
The ST200G adjustable golf driver is even faster from the clubface and more reliable from miss-hits – with spin rates adjustable anywhere from mid to ultra-low. Built upon a resilient Beta Rich Forged Titanium face that precisely reaches current tournament regulations - and maintains its characteristics over time. Sound engineered for an enhanced sense of feedback and control.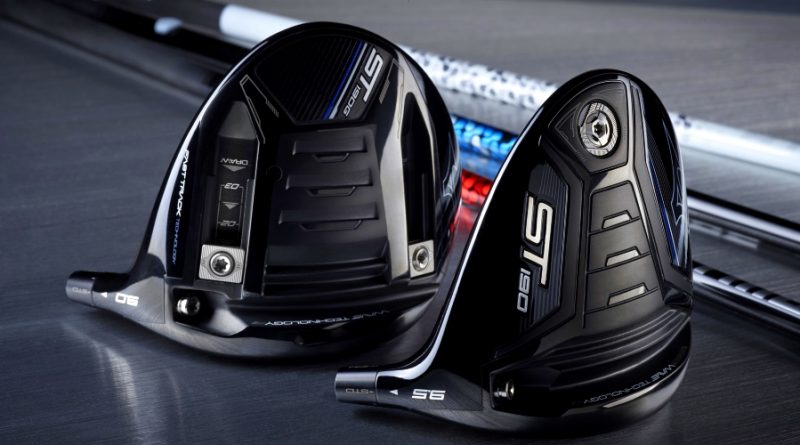 FEATURES & BENEFITS
17% STRONGER FACE MATERIAL
Multi-thickness, forged SAT beta 20141 Ti is incredibly responsive across the clubface and maintains performance for longer compared to traditional 6-4 Ti.
CORTECH Design: Optimized face thickness distribution to maximize COR AREA
Carbon Composite Crown: Ultra lightweight carbon allows weight to be moved low within the clubhead
Wave Technology: Engineered wave geometry compresses and rebounds at impact for greater COR AREA and higher ball speeds
Fast Track Technology: Precisely designed weight track system that allows for a straightforward path to optimizing launch conditions
Quick Switch Adaptor: Defined loft/lie settings to aid in launch optimization
Harmonic Impact Technology: Fine tuned head geometry delivers ideal impact feel and feedback