Twenty-two years after the release of Scotty Cameron's groundbreaking, major-winning Teryllium insert putter designs, the new 2019 Teryllium T22 Limited Release putters deliver updated performance in three new putter models, offering the same unmistakable feel of the originals, re-imagined and updated for the demands of today's golfers.
Scotty built the Teryllium T22 Newport 2 in the spirit of the early models – with the soft feel of his Teryllium alloy inlay, but with the modern shape and sole balancing precision of a modern Newport 2 Tour model.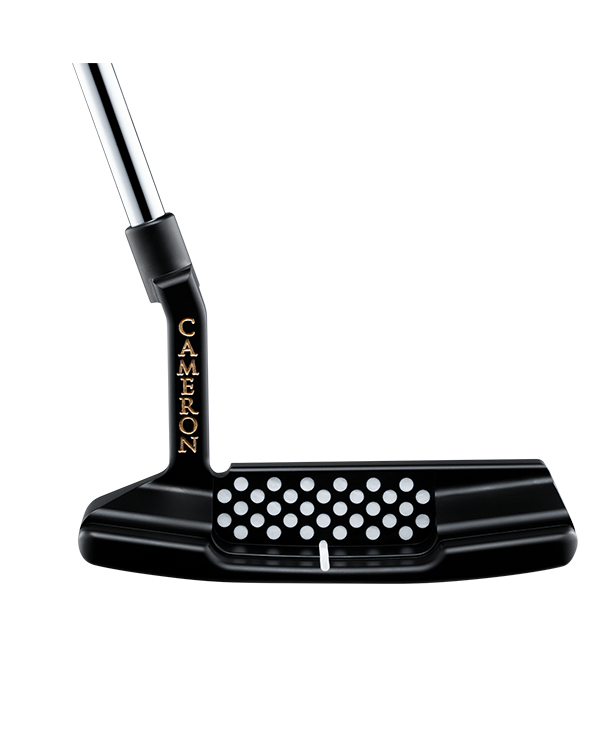 THE UNMISTAKABLE FEEL OF TERYLLIUM
The updated, lightly-milled Teryllium insert is fused with an improved vibration dampening system that is a blend of the original elastomer in conjunction with a high-tech membrane that pairs perfectly with 303 stainless steel to preserve the unmistakably responsive feel of Teryllium.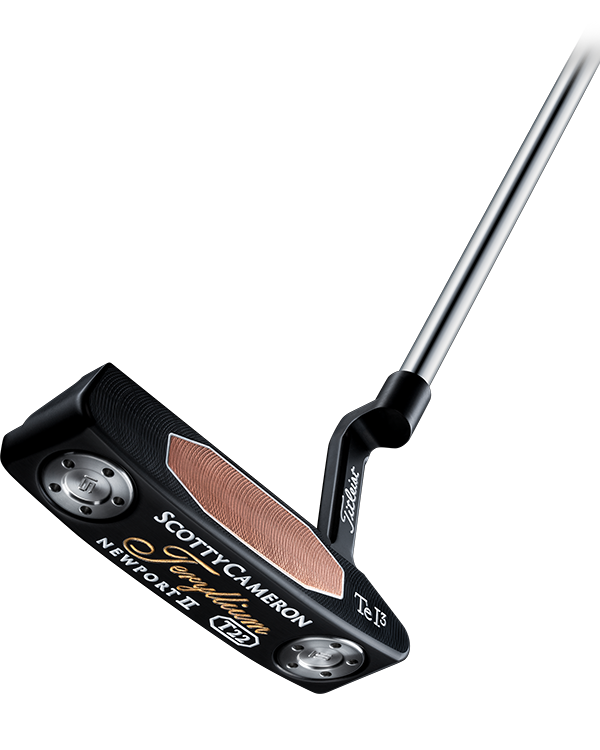 MULTI-MATERIAL CONSTRUCTION
Scotty's early execution of this concept has been improved using modern milling and manufacturing techniques with a precision-fit Teryllium insert expertly designed into a 303 stainless steel putter head for modern weight distribution and close-tolerance insert compatibility.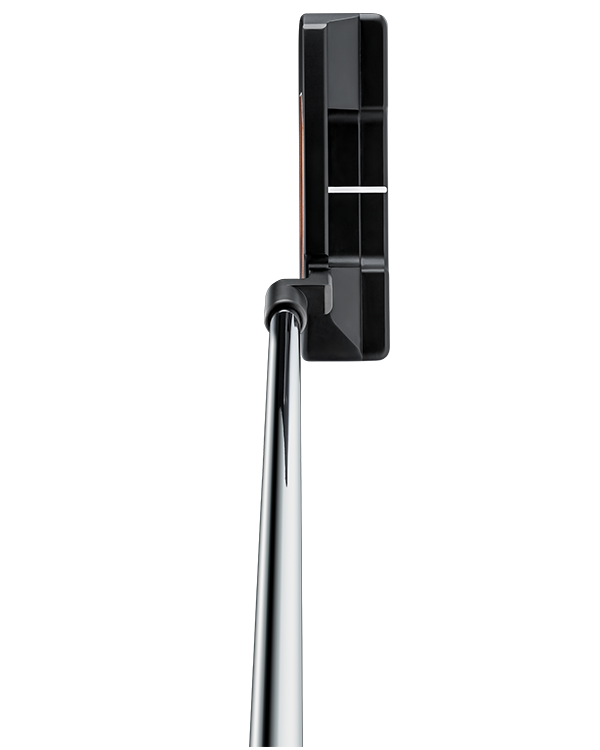 IMPROVED VIBRATION DAMPENING
Equipped with Scotty's modern vibration dampening system, each T22 putter incorporates the classic "domino pattern" displayed by the white elastomer membrane hand-applied in the back cavity, while current technology expertly fuses the Teryllium insert to the putter head for enhanced vibration dampening.
NEW PISTOLINI PLUS GRIP
A new Pistolini Plus grip accented with copper paint-fill made to match the color of the Teryllium insert was designed especially for the T22 release and features a thicker, less tapered low hand.