A LOOK FROM THE PAST THAT PLAYS LIKE THE FUTURE
The new TP Patina Collection features seven club heads, with two new models: the Del Monte and the DuPage. With blades for control or mallets for forgiveness, the TP Patina Collection is sure to class up your game.
ADJUSTABLE WEIGHT SYSTEM
TP sole weights will be unique to each stock or custom length to hit a specific swing weight. 2.5, 5, 7.5, 10, 15, and 20 gram weights are available for sale separately.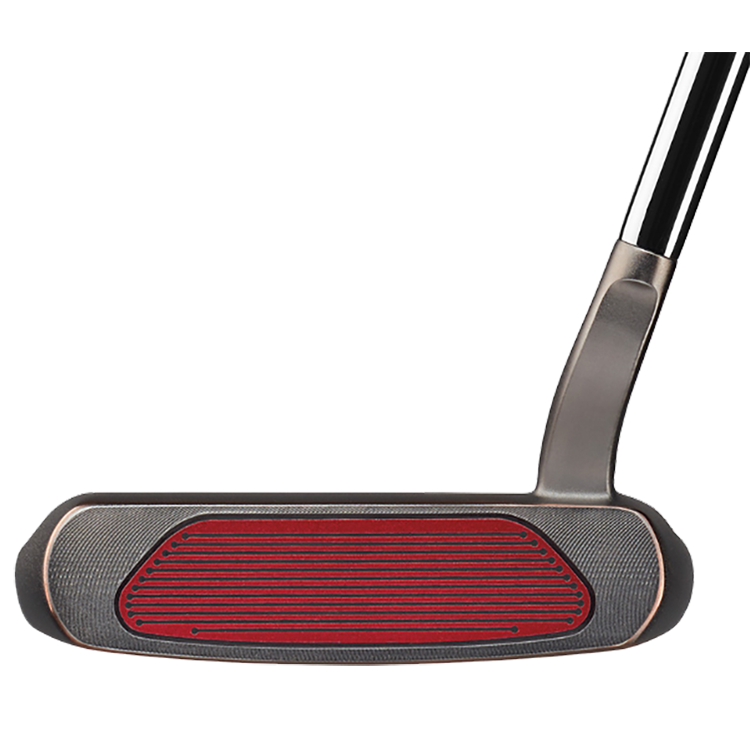 PURE ROLL INSERT
A thicker 5mm aluminum insert offers great sound, a solid feel, and was designed to optimize roll characteristics.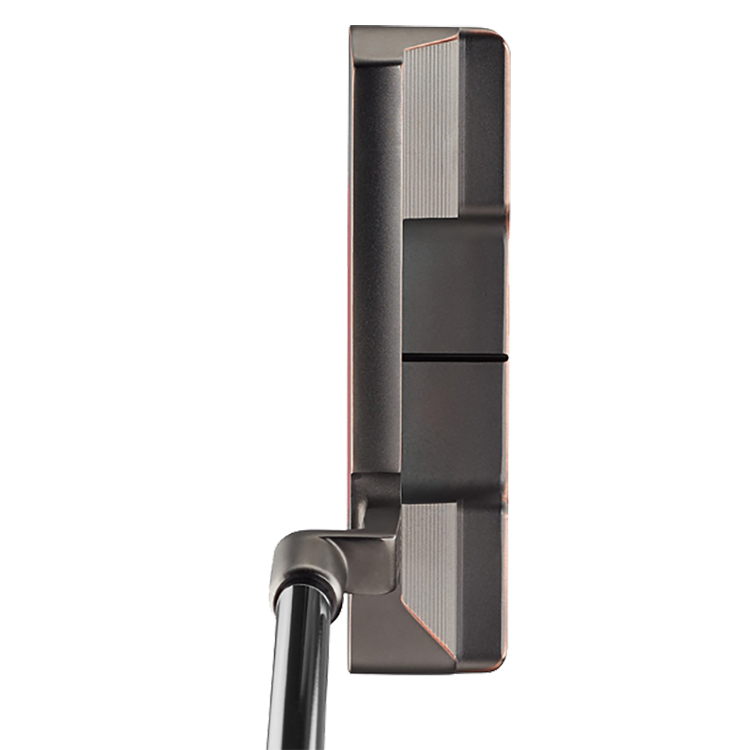 PREMIUM PATINA FINISH
A new patina finish that combines black nickel and copper to create a reveal on the edges and sole of the putter. This patina finish creates a rich, clean, and unique look that oxidizes over time.


Specifications
| Model | Hosel | Hand | Toe Hang | OFFSET | SOLE WEIGHTS | LOFT | LIE |
| --- | --- | --- | --- | --- | --- | --- | --- |
| 34" TP Collection Patina Del Monte | Single Bend | RH | 8° | Full Shaft | 10g | 3.5° | 70° |
| 35" TP Collection Patina Del Monte | Single Bend | RH | 8° | Full Shaft | 2.5g | 3.5° | 70° |
| | | | | | | | |
| --- | --- | --- | --- | --- | --- | --- | --- |
| 35" TP Collection Patina Ardmore 1 | Single Bend | RH | Face Balanced | Full Shaft | 2.5g | 3.5° | 70° |
| 34 "TP Collection Patina Ardmore 1 | Single Bend | RH | Face Balanced | Full Shaft | 10g | 3.5° | 70° |
| | | | | | | | |
| --- | --- | --- | --- | --- | --- | --- | --- |
| 35" TP Collection Patina Ardmore 2 | Single Bend | RH/LH | Face Balanced | Full Shaft | 7.5g | 3.5° | 70° |
| 34" TP Collection Patina Ardmore 2 | Single Bend | RH/LH | Face Balanced | Full Shaft | 15g | 3.5° | 70° |
| | | | | | | | |
| --- | --- | --- | --- | --- | --- | --- | --- |
| 35" TP Collection Patina Ardmore 3 | Short Slant | RH/LH | 42° | Full Shaft | 7.5g | 3.5° | 70° |
| 34" TP Collection Patina Ardmore 3 | Short Slant | RH/LH | 42° | Full Shaft | 15g | 3.5° | 70° |